Ashish

Mishra

Affiliations. Postdoc@Purdue PL, Verification, Synthesis.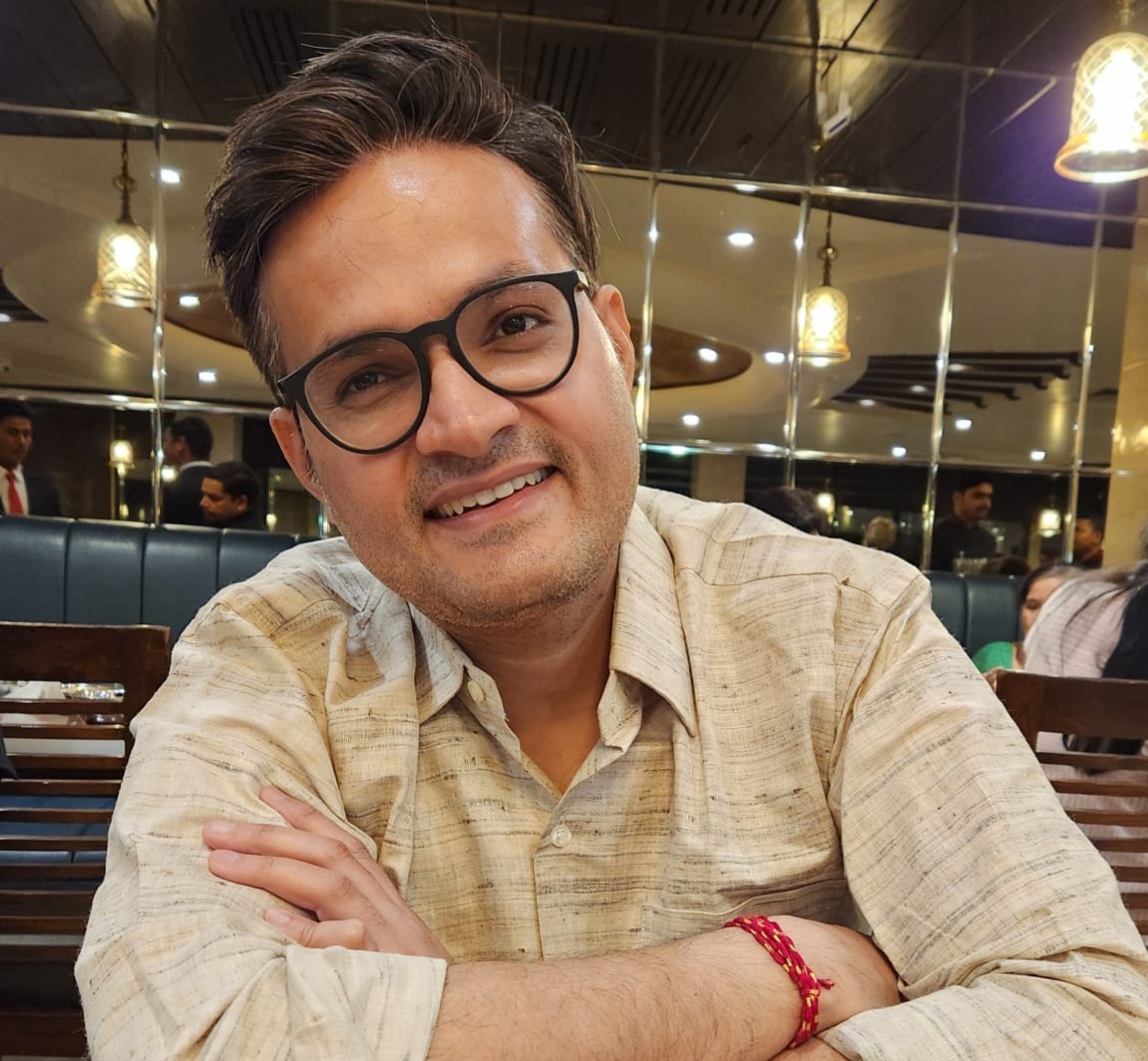 Office: 3154C, Dept. of Computer Science,
Purdue University,
West Lafayette, IN 47907
I am a Postdoctoral Researcher at Purdue University working with wonderful Prof Suresh Jagannathan. Before this, I worked for a year on Program Analysis for JS with Prof Frank Tip. I did my PhD dissertation on verifying behavioral properties of complex programs at Indian Institute of Science, India under Prof. Y. N. Srikant.
I am interested in developing formal methods for Software Reliability and Synthesis. In this context, I am especially interested in developing automated program synthesis techniques and tools (Cobalt); designing richer types (Coverage Types) and domain specific programming languages (Morpheus) and building program analysis and verification tools for JavaScript(Stubbifier).
**I am currently in the job market, preferably in India.**
My statements are as follows: (CV, Research statement, Teaching statement). Please drop me an email if you find my work interesting.
| | |
| --- | --- |
| Sep 26, 2023 | I will (probably) be at Midwest PL Summit 2023 in Michigan with a poster. |
| Sep 4, 2023 | We are running a super fun Reading Group on Under-approximate reasoning and Incorrecteness logic at Purdue. |
| Jul 19, 2023 | Attending ECOOP '23 in beautiful Seattle. |
| May 18, 2023 | The Coverage Types paper is selected for Distinguished Paper award at PLDI '23. |
| Apr 29, 2023 | Our paper on Morpheus, a refinement typed DSL for automated safety verification of data-dependent parser combinator programs with Suresh Jagannathan is accepted at ECOOP' 23. |